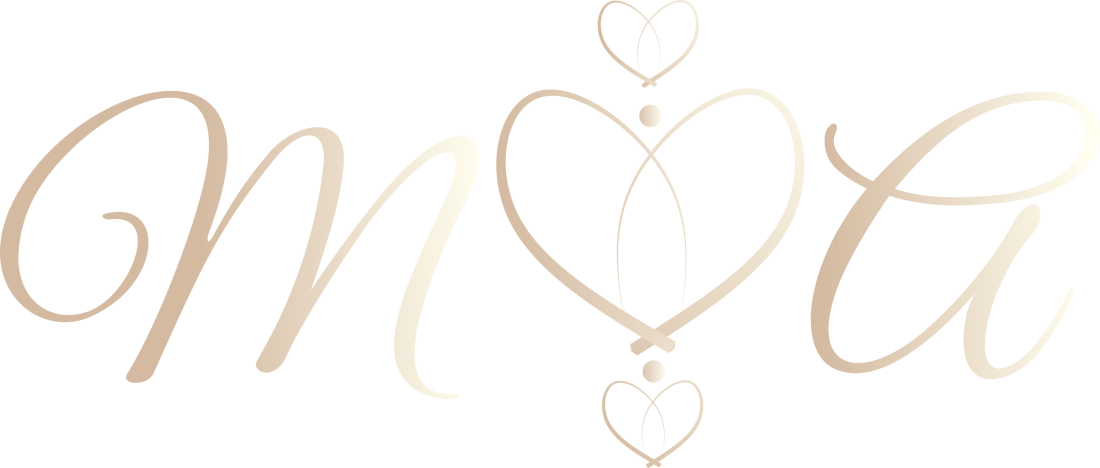 Martina and Alessandro
September 26, 2020
We met Martina and Alessandro at the Fiera Sposi in Brugnato and from the very beginning we established a good relationship of understanding.
It was nice to see their enthusiasm in describing how they imagined their wedding in the beautiful Villa Marigola overlooking the Gulf of Lerici and that enthusiasm overwhelmed us too.
On the day of the wedding, in the room of Villa Marigola bathed in sunlight, Martina was very tense and agitated, but the bridesmaids who were getting ready with her managed to calm her down by toasting with Champagne.
The civil ceremony took place in the garden of the villa under the floral arch which framed a splendid panorama of the Gulf of Poets.
The entrance of the bride with her white dress was exciting for everyone.
Alessandro's mother held her son's hand tightly as Martina walked towards them.
The father of the bride, while accompanying her to the altar, despite wearing sunglasses, was visibly moved … It was a beautiful moment where everything seems to have stopped.
The elegant Italian garden of Villa Marigola, with the fountain in the center and its beautiful statues, provided the backdrop for the outdoor photos.
Fortunately, the weather gave us the opportunity to finish the shooting, because a storm broke out shortly after.
The guests took their seats at the tables in the beautiful rooms of the villa, set up with a very refined and elegant mise en place, to taste the excellent dinner menu.
After the wedding banquet, the party began with overwhelming music, which made all the guests unleash and entertained and lasted until late at night … what better way to conclude the beautiful tale of Martina and Alessandro.
Catering: Passforyou
Music: Tasten'sax
Wedding Dress: Atelier Emè Lucca
Groom Suit: Carpeggiani
Floral arrangement: Floriselda
Make Up Artist: Alice Zanetti