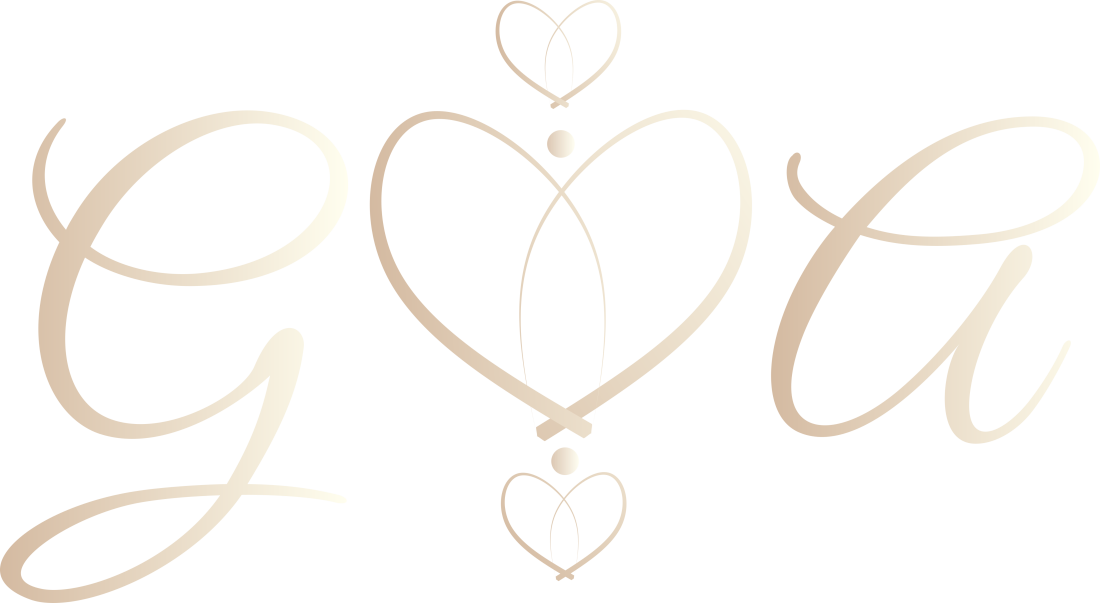 Confetti, flowers, watch, shoes, bridesmaids, hairdresser, favors, rings … all right, punctually organized.
It is a hot july day, the sun illuminates the rooms where Giorgia and Andrea prepare for the most beautiful event to live and share: their wedding. Determined, programmed, planned in detail.
And yet, when Giorgia leaves the house, as beautiful as a princess, it is the emotion that prevails … among the delicate smiles, we photograph a tear, then another and yet another … tears for her father who accompanies her, for the little daughter Elizabeth who observes her, for the mother who follows her once again, as a child.
The arrival at the altar is the most surprising moment. Among the riot of floral decorations there is Andrea waiting for her, elegant, proud and aware of the moment so important, enough to catch, in one click, all the trepidation that shines through his eyes.
He will have to protect her, he will have to hold her close.
The meeting, a kiss, the hands shaking, the touched guests, the smiles. Everything makes us feel proud to be able to stop these moments forever with our photographs.
Intimacy, expressions, tender looks … it looks like a movie set where they move lightly.
In the village of Tellaro the lights and shadows help us to become accomplices of the bride and groom and to portray them as in love as they are.
And then, the party until dawn. And we satisfied and pleased to have photographed happiness.