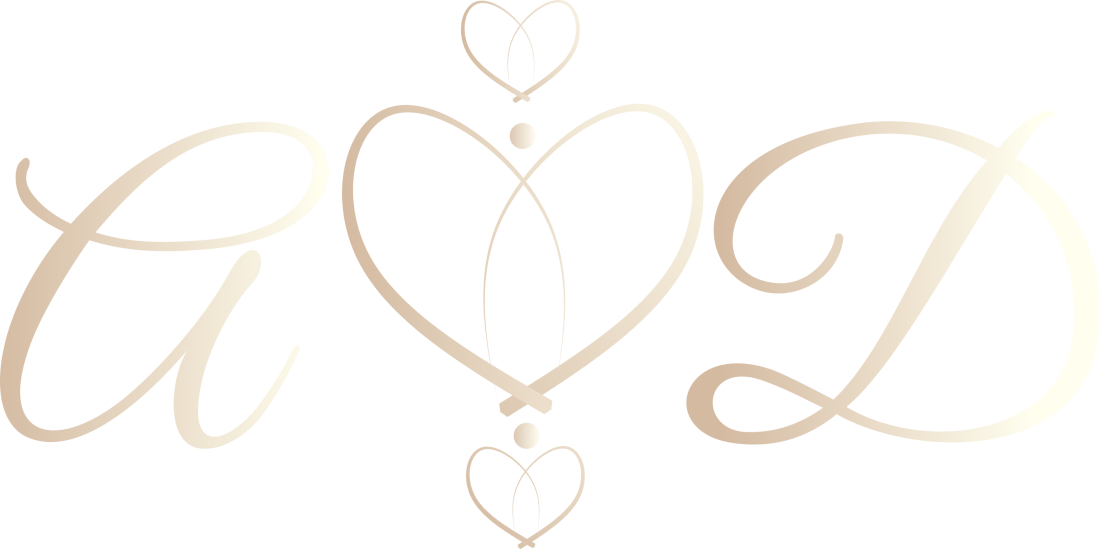 Beach wedding
Alice & Damiano
July 18, 2020
Alice and Damiano have chosen "La Costa dei Barbari" as their location, a historic restaurant in the
Versilia, an elegant and refined structure, at the same time modern and design.
The first to arrive was Damiano, with his smile and the desire to prepare for theirs
special day.
Alice, gorgeous in her white dress, thrilled to walk the catwalk that led her
towards the sea and to the place of the celebration of their marriage. But the biggest emotion was
see him, Damiano.
The civil ceremony took place on the beach, pampered by the lapping of the sea and a romantic light
late afternoon.
La Lecciona was chosen as the background for the outdoor photos, a beach that still preserves it
natural state of the Mediterranean scrub and is inserted in the natural Park of Migliarino, San Rossore and
Massaciuccoli.
After having tasted the refined menu, the guests were carried away by the splendid party that
was enriched with the cutting of the cake and fireworks.
For the realization of this wedding we have decided to focus on a new equipment.
The photographs were taken with new Sony professional cameras and lenses. This made us still
more discreet and silent in taking pictures in a completely natural way.