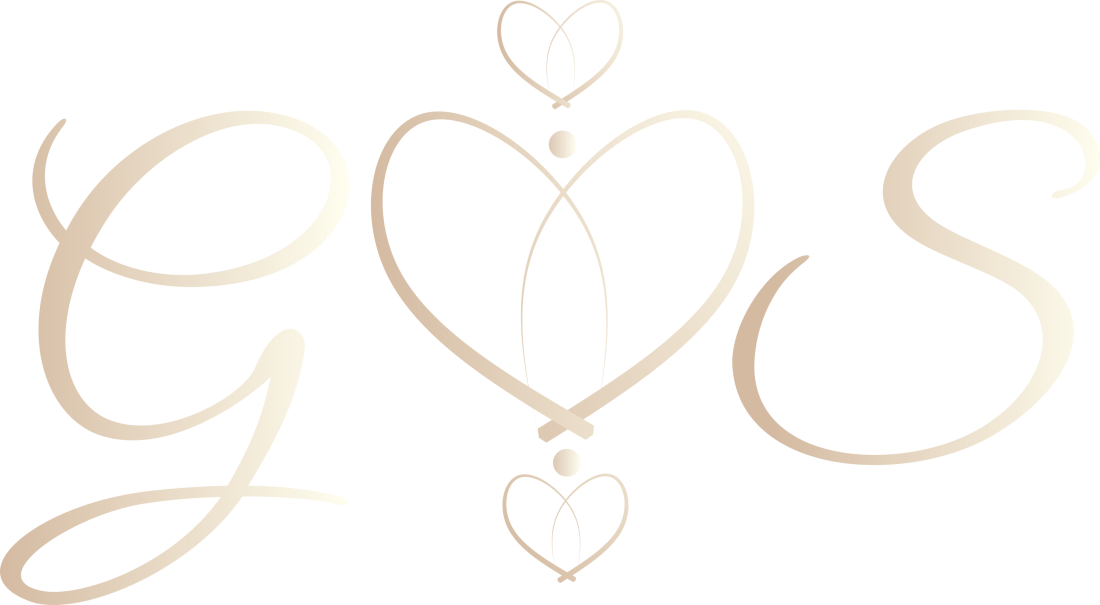 When Gertrudys and Stefano came to the studio to tell us about their wedding, we immediately knew that their day was going to be something special.
The wedding day was just as we expected … an intimate and joyful wedding and the complicity established with the spouses allowed us to spend the day in the name of serenity and harmony.
The ceremony, which took place in the Cathedral of Santa Maria Assunta in Sarzana, was very emotional, especially when the bride entered. The beautiful light of February accompanied us for the outdoor photos and has made the scenic landscape of the small fishing village of Tellaro even more beautiful.
The meeting with the guests took place in the suggestive Cà Borghese location surrounded by greenery and a refined atmosphere.
Make-up Artist: Gloria Bagicalupi
Hair style : Cristina Gori
Dresses: Carpeggiani Sposa
Location: Cà Borghese
Car: Rent a car Dimmi di Si