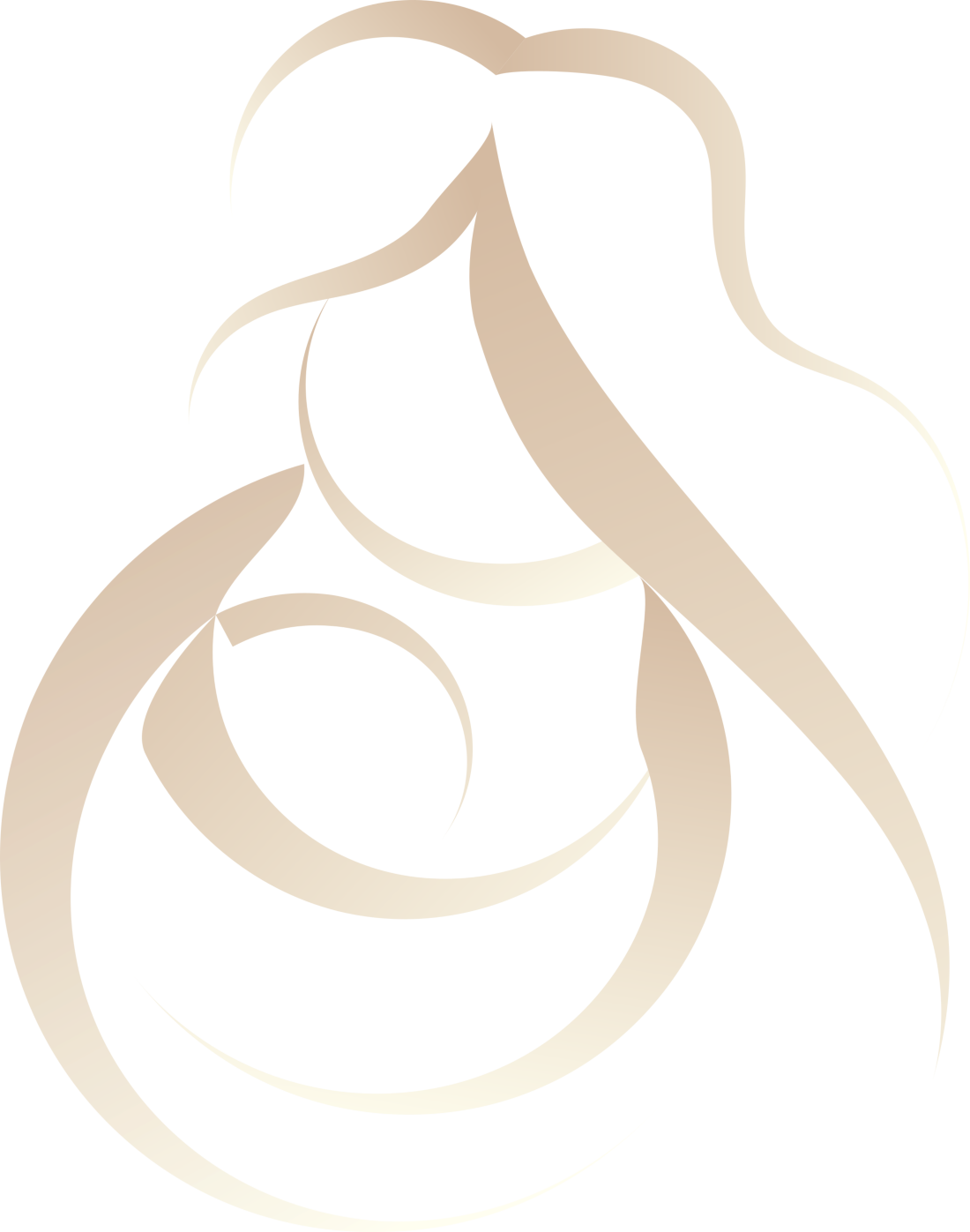 The photographic services related to motherhood can be done in the studio, at home or if you prefer outdoors, preferably at sunset, when the light is more beautiful. The dream lighting right now makes the environment perfect.
We will choose the scenario together according to the season: the beach, the woods or wherever you want!

To perform a good photo shoot for a newborn baby, it is necessary to do it within the first fifteen days of birth, a period in which they sleep a lot, thus favoring the most suitable poses.
Together with you we will talk about your wishes in order to prepare a set for the shooting that reflects your expectations. We will use accessories and clothes to make the photo shoot unique, as well as your child is unique.
All the accessories used are expressly made to stay in contact with the delicate skin of babies, because the safety of the baby comes first.
Our services can be done both within our studio and in the warmth of your home, to capture the nuances of the colors of the family environment.
Pregnancy and the birth of a child are unique and indescribable emotions, which will remain forever in your hearts.
We will be able to capture the sweetest moments to make them unforgettable.
The years will pass and this period so full of changes and strong emotions one day they will be a distant memory, but with our photographs you can relive them whenever you want.