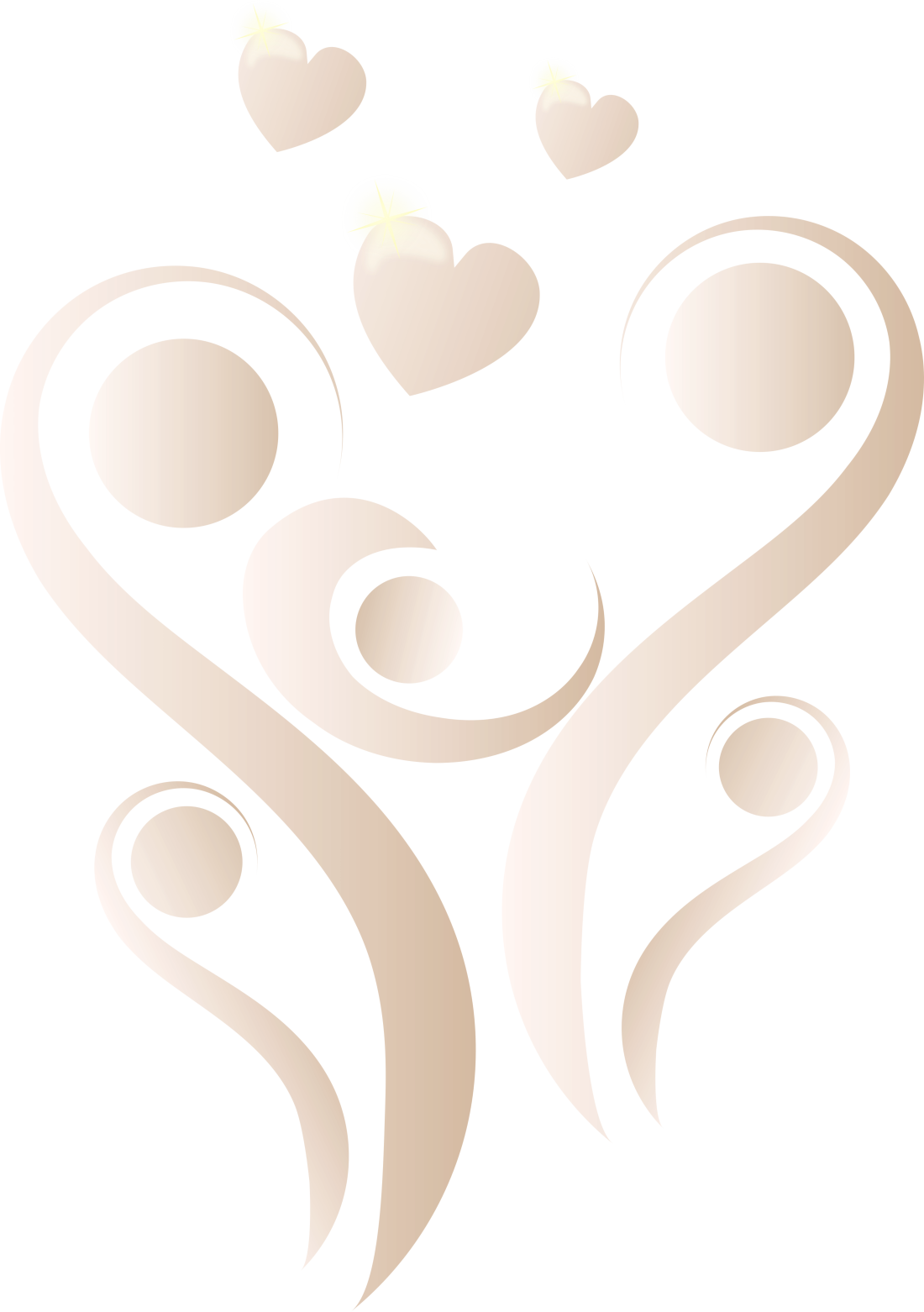 The love of parents for their children is something indissoluble, an immense and wonderful gift.
Our photographic services dedicated to the family are the best way to enjoy the good times together and for some fun.
Our photos will capture every smile and every look, and will transmit the joy, tenderness and the strong bond of love that holds you together, so as to make those moments unforgettable.
"Rejoice with the family in the beautiful land of life"
(A. Einstein)