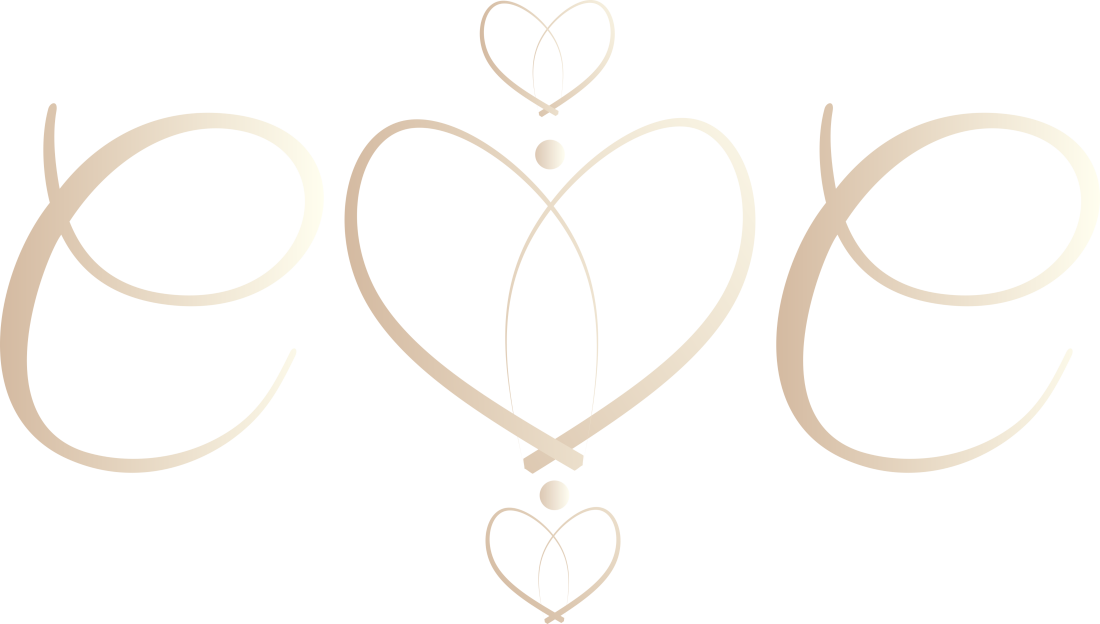 It is raining…
Nonetheless, at the bride's house there is a lot of joy and desire to celebrate this wonderful day.
Chiara and Claudio's little girls, Greta and Angelica, are impatient to wear the princess dress for their parents' wedding. After helping her girls to make themselves beautiful, Chiara dedicates herself to her wedding dress … Claudio will be enchanted to see her!
When they arrive at the Sanctuary of the Madonna della Neve al Gaggio in Podenzana, Claudio is waiting for them … Moved to see the three women of his life, he embraces them and realizes that they can finally crown their dream of love.
The light rain that accompanies us on the streets of Filetto continues, but nothing seems to disturb the enthusiasm and willingness of the couple to let themselves be photographed, making everything pleasant and fun.
The Baglio della Luna is the beautiful location chosen for lunch and the party. During the cutting of the cake, the sun magically returns to shine and illuminates the couple during the toast, making this magnificent day even more shining.